Prices & Floorplans
Suite
Price From *
Sq. Ft. *
View *
Starting Floor *
Maintenance *
Property Tax *
Edenbridge Collection
1P
Price From*
$XXX,XXX
Sq. Ft. *
$XXX,XXX
View *
$XXX,XXX
Starting Floor *
$XXX
Maintenance *
$XXX
Property Tax *
$XXX

*Prices and specifications are subject to change without notice.
Certain features and finishes are upgrades and may be unavailable. Balcony, terrace(s), patios and façade variations may apply.
Furniture, BBQs and planters on balcony and terraces are for illustration purposes only and subject to change. Contact a sales representative for further details.
Book an appointment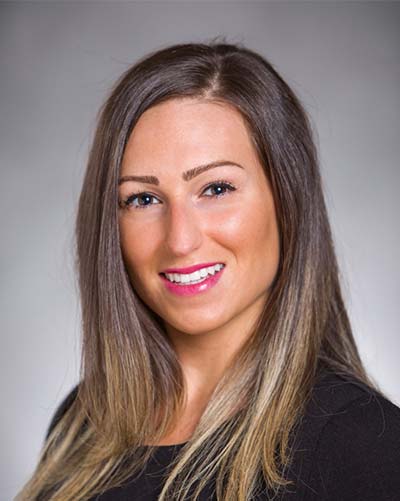 Vanessa Pomante
Broker
Del Realty Inc. Brokerage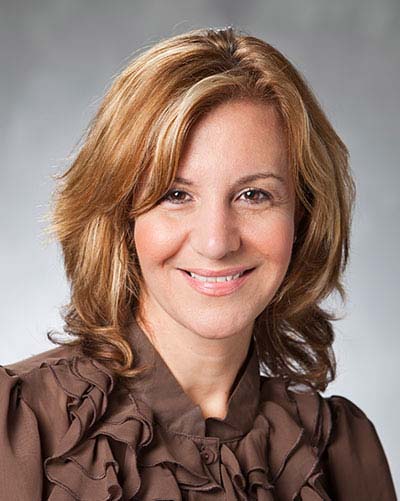 Marisa DiCecca
Senior Sales Representative
Del Realty Inc. Brokerage
©Tridel 2021. ®Tridel,
design, Tridel Built for Life, Tridel Built for Life & Design, and Built Green Built for Life are registered Trademarks of Tridel Corporation. Tridel Connect™ and The Lobby ™ are Trademarks of Tridel Corporation. Project names and logos are Trademarks of their respective owners. All rights reserved. E.&O.E. August 2021