Whether you're hosting a celebration with friends and family, or taking the time to exercise and focus on yourself, Edenbridge offers a multitude of luxurious, private experiences. And you have access to them all from your Garden Townhome.
A personal concierge greets you into the sprawling two-storey lobby, where lounge seating and immersive artwork nestles between sleek marble, a glass façade, and breathtaking design. All the luxuries of convenience are presented, with mail and parcel rooms that ensure you receive your orders on time.
Sleek marble, a glass façade, and breathtaking design.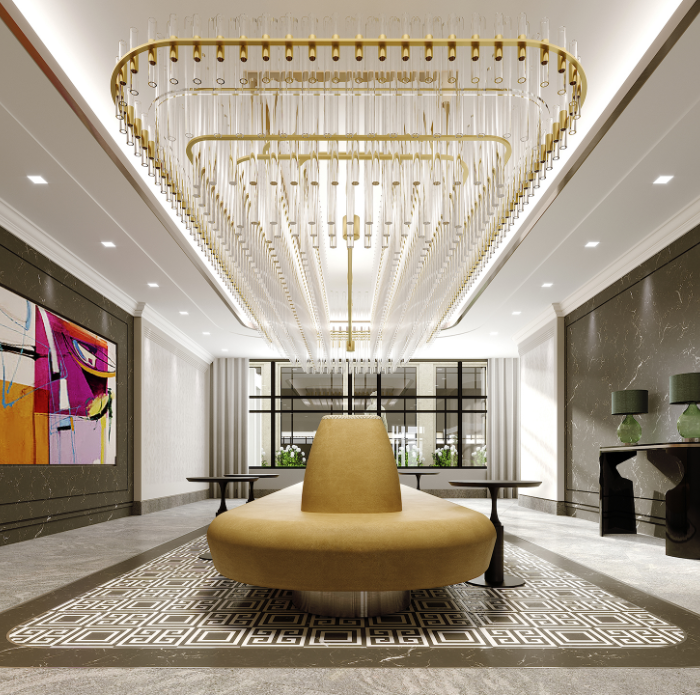 Host In Gandeur
Gather with friends, family and neighbours at one of Edenbridge's many spaces dedicated to community and entertainment. Take a seat in the lounge dining room with a terrace and enjoy cocktails from the private bar, or make your way up to the 8th floor and take in the stunning views as you host an outdoor barbeque with private seating.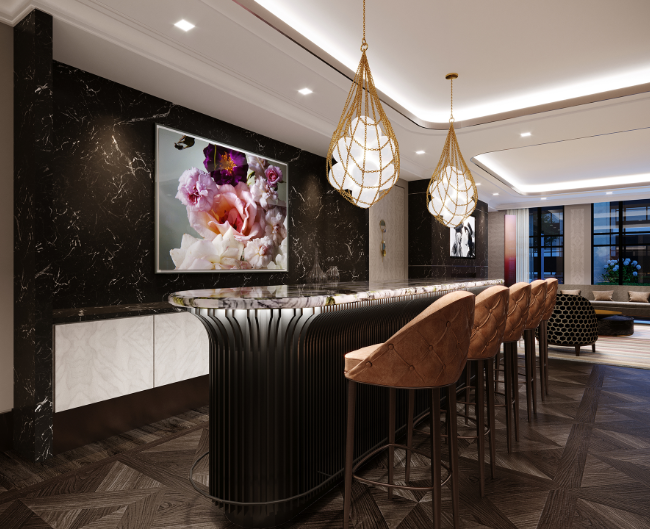 Fitness As Never Before
Edenbridge takes fitness to new heights, and in doing so, transforms what lies in store for you. Run and lift in the fitness centre, replete with state-of-the-art cardio and weight equipment, before finding your centre in the yoga studio. If you'd rather a water immersion, Edenbridge is equipped with an indoor pool, whirlpool and saunas in which you can dive and soothe your every muscle.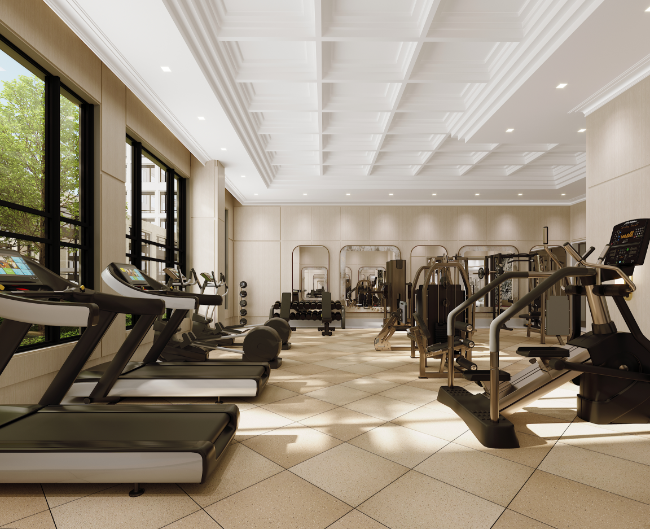 State-of-the-art cardio and weight equipment.
*Prices and specifications are subject to change without notice.
Certain features and finishes are upgrades and may be unavailable. Balcony, terrace(s), patios and façade variations may apply.
Furniture, BBQs and planters on balcony and terraces are for illustration purposes only and subject to change. Contact a sales representative for further details.
Book an appointment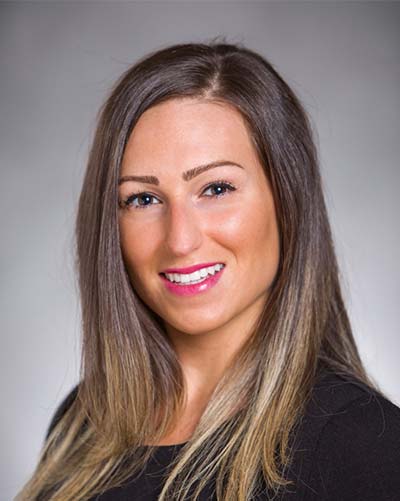 Vanessa Pomante
Broker
Del Realty Inc. Brokerage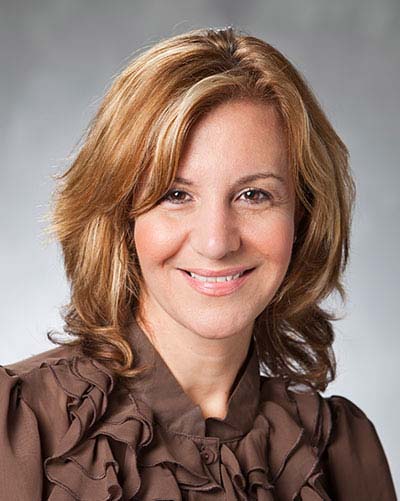 Marisa DiCecca
Senior Sales Representative
Del Realty Inc. Brokerage
©Tridel 2021. ®Tridel,
design, Tridel Built for Life, Tridel Built for Life & Design, and Built Green Built for Life are registered Trademarks of Tridel Corporation. Tridel Connect™ and The Lobby ™ are Trademarks of Tridel Corporation. Project names and logos are Trademarks of their respective owners. All rights reserved. E.&O.E. August 2021