AT THE KINGSWAY & ROYAL YORK, ETOBICOKE
NOW BOOKING PRIVATE & VIRTUAL APPOINTMENTS.
THE BUILDING
Embrace Luxurious Living at Edenbridge
For those who believe in the value of showcasing the most cherished design and architectural elements of the 20th century in contemporary residences. For anyone who appreciates how the design of the past can be manifested in the newest, most captivating designs of today, we present Modern Heritage.
Discover a collection of exclusive residences and all the amenities you desire to make every day a memorable experience of pleasure and relaxation.

A handsome, modern building that seamlessly blends into The Kingsway, Edenbridge is designed by Tridel.

From the street, the two-storey garden townhomes of Edenbridge, with private entrances, make a charming statement.
AMENITIES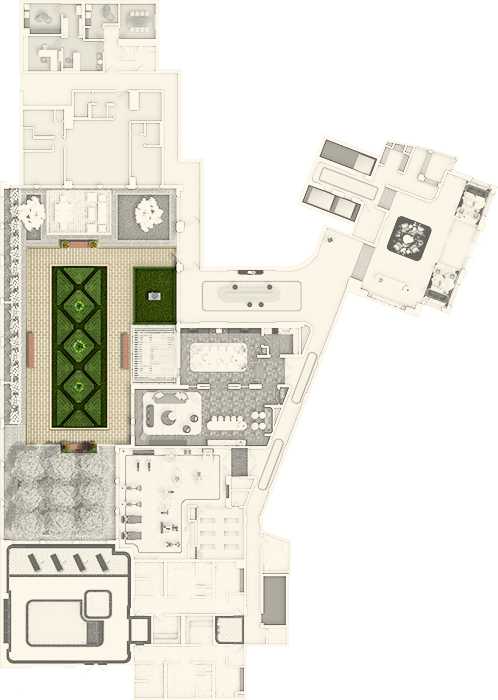 Outdoor English Garden

Lobby Lounge And Concierge

Lounge

Bar Lounge

Yoga Studio

Fitness Centre

Indoor Pool and Whirlpool
Private BBQ with Dining

Private Seating
Parkland in its natural state.
James Gardens

99 Edenbridge Dr.

Nature trails, picnic space, lawn bowling.

Scarlett Mills Park

235 Edenbridge Dr.

Nature trails, tennis courts, and mature trees.

Lambton Woods Park

1193 Royal York Rd.

Thickly forested Humberside park.

Magwood Park

1 Pasadena Gardens

Forested area behind the enclave of Baby Point, on the east side of the Humber.

Home Smith Park

4101 Dundas St. W.

Naturally forested area with picnic spots on the river.

King's Mill Park

105 Riverwood Parkway

Close to Old Mill. Rent a canoe, kayak or stand-up paddleboard and paddle down the river to Lake Ontario.
Harry's Steak House

3277 Bloor St. W.

The west end's take on upscale steak dinners.

Casa Barcelona

2980 BLOOR ST. W.

The flavours of Spain without the expensive airfare.

Henry VIII Ale House

3078 BLOOR ST. W.

Comfortable pub with a brunch & pub food.

Azarias

3058 BLOOR ST. W.

Eclectic cuisine and an elegant wine list.




























Suite
Price From *
Sq. Ft. *
View *
Starting Floor *
Maintenance *
Property Tax *
Close
Edenbridge Collection
1P
Price From*
$XXX,XXX
Sq. Ft. *
$XXX,XXX
View *
$XXX,XXX
Starting Floor *
$XXX
Maintenance *
$XXX
Property Tax *
$XXX
Book Appointment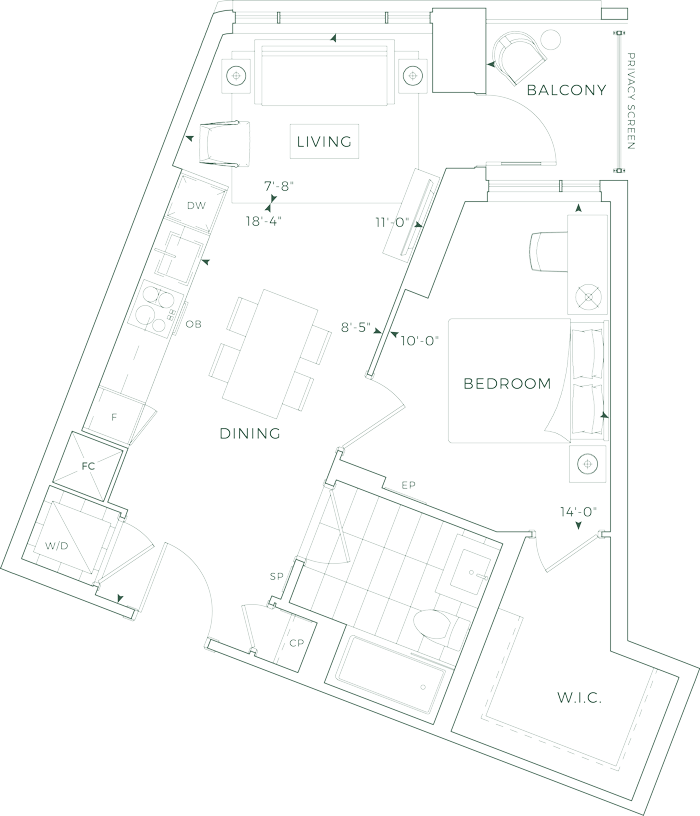 Close