Building a Better Way of Life with our Friends at Elby
Tridel wants to keep making city life richer, more fulfilling, and better for everybody, every day. This doesn't just mean building green or living green in one of our energy-efficient condos, it means commuting green too!
We've partnered with Elby – a world leader in electric biking- to help offer a way for Torontonians to get around the city easily, quickly, and without the frustrations of traffic.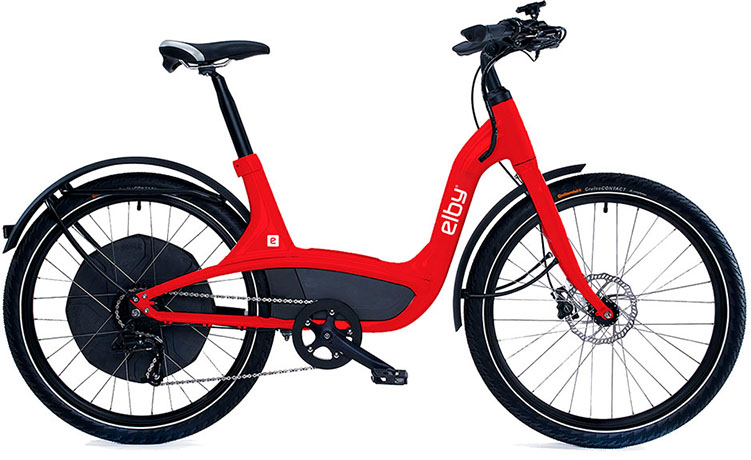 Keep our cities cleaner and less congested as you coast around in ergonomic comfort. Designed for urban environments, the Elby is perfect for commuting, city riding, fitness and leisure activities. Sustainable and stylish, this e-bike is intuitive, versatile and aligns with Tridel's core values of green building, quality and innovation.